FREE SHIPPING ON ALL AUS ORDERS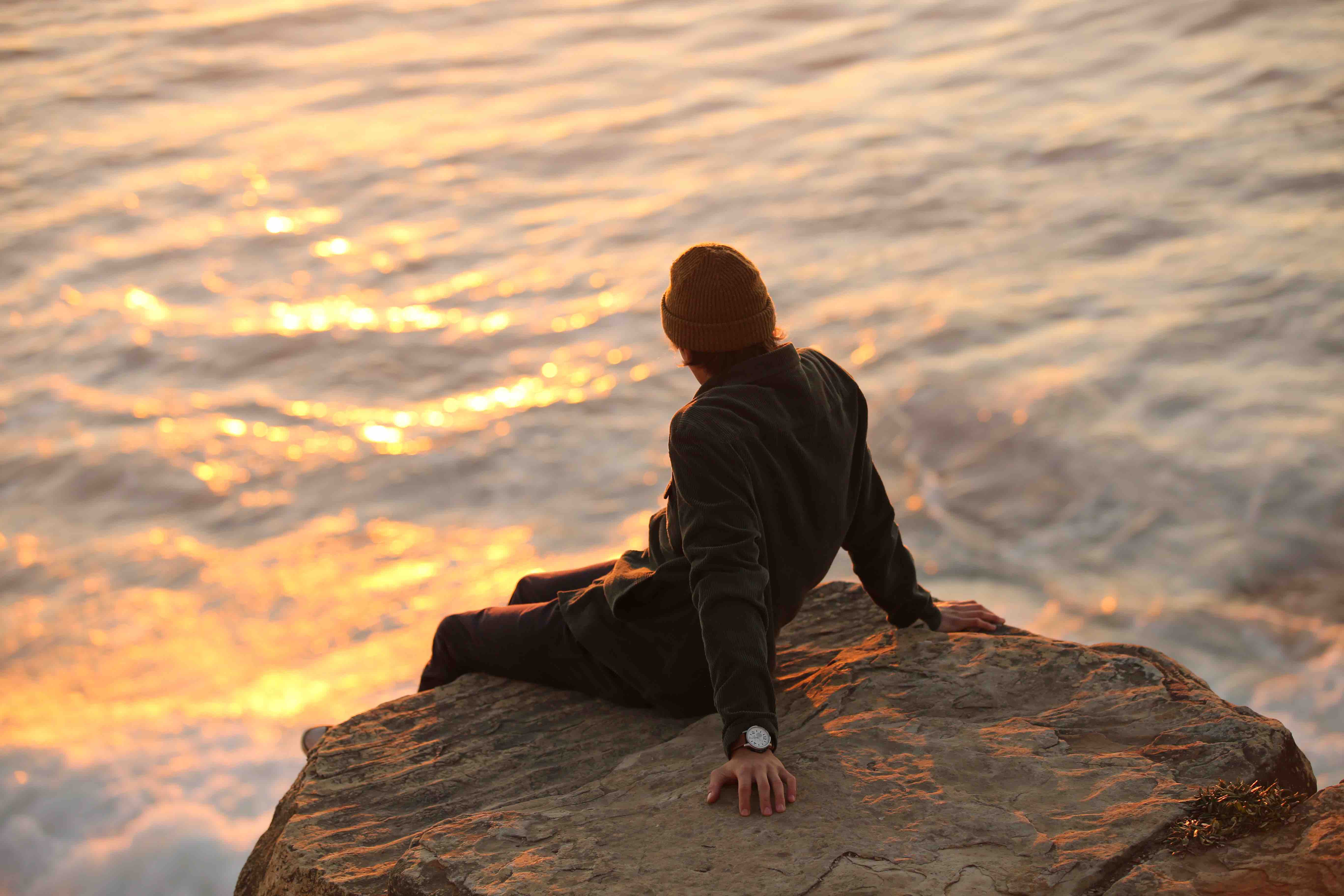 Shop New Arrivals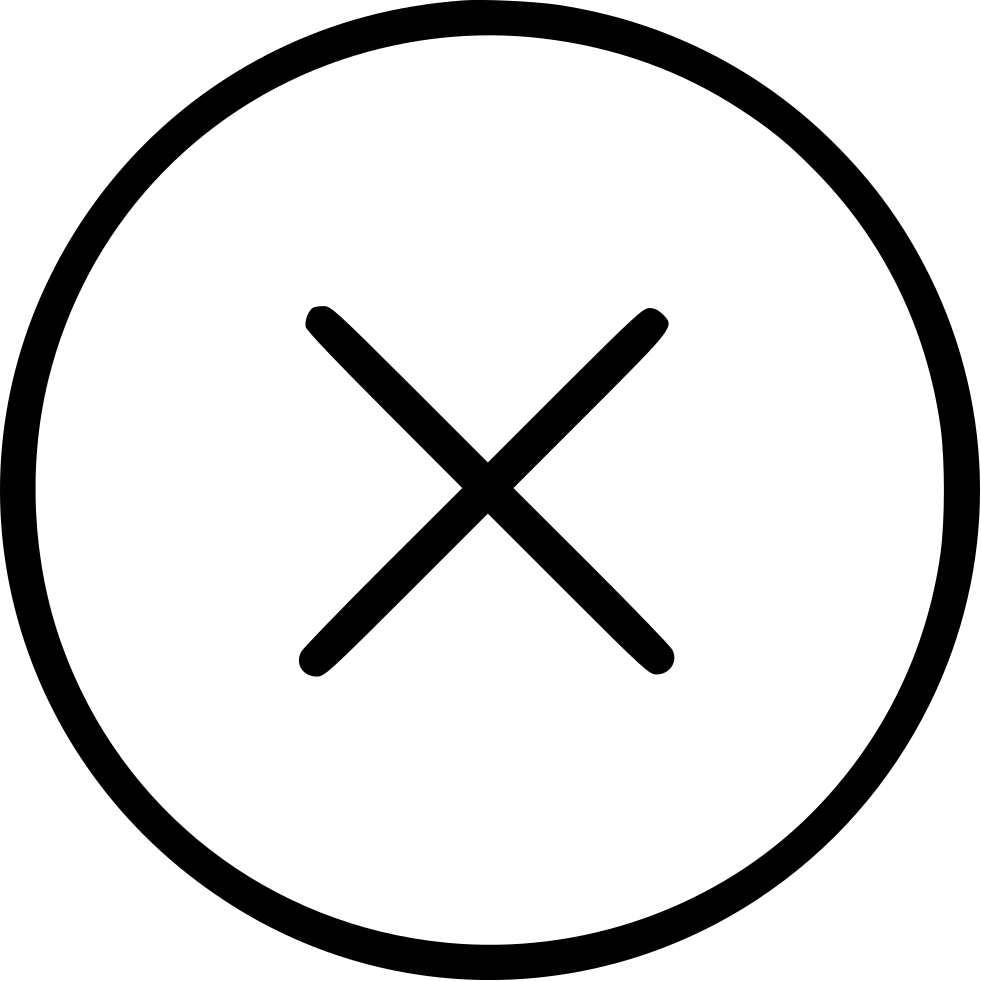 Criss Hortensia Army Wood Watch
BRANCHED
Checking Availability
DETAILS
New Botanical Collection

With real flower paper face
100% natural wood
32mm Case
Hardened, scratch-proof mineral glass
Hypo-allergenic and free of toxic chemicals
Premium Miyota movement
Adjustable to fit any wrist
24 month warranty
Ships within 1 business day
On-trend yet always classy, the Criss is a girl's best friend. With scratch-proof mineral glass faces, our watches are as durable as they are versatile. Non-toxic, sustainable, and made with 100% natural wood.
Dimensions: Band: 195 mm, Face (including wood frame / bezel): 50mm long, and 32mm wide.
Please keep in mind all WeWood watches made of live, organic materials, which could cause unforeseen movement and changes to the watch. 
Please contact our help desk at [email protected] if you have any queries regarding this style of watch.
SHIPPING
UCART offers FREE SHIPPING on all orders.
The delivery and quality of the goods you buy is always the responsibility of the retailers you buy from. You can track your delivery through the UCART website, or the order confirmation email sent from the retailer. If an item is taking longer than expected, we advice you to contact the retailer directly. You can usually find the retailers contact details on their website.
RETURNS
Product returns are undertaken directly between you and the retailer you purchase from. Each retailer will have its own return policy and procedures. Many stores offer Free Returns but each stores return policy is different, so be sure to check the return policy of individual retailers for more information regarding returns.
---