FREE SHIPPING ON ALL AUS ORDERS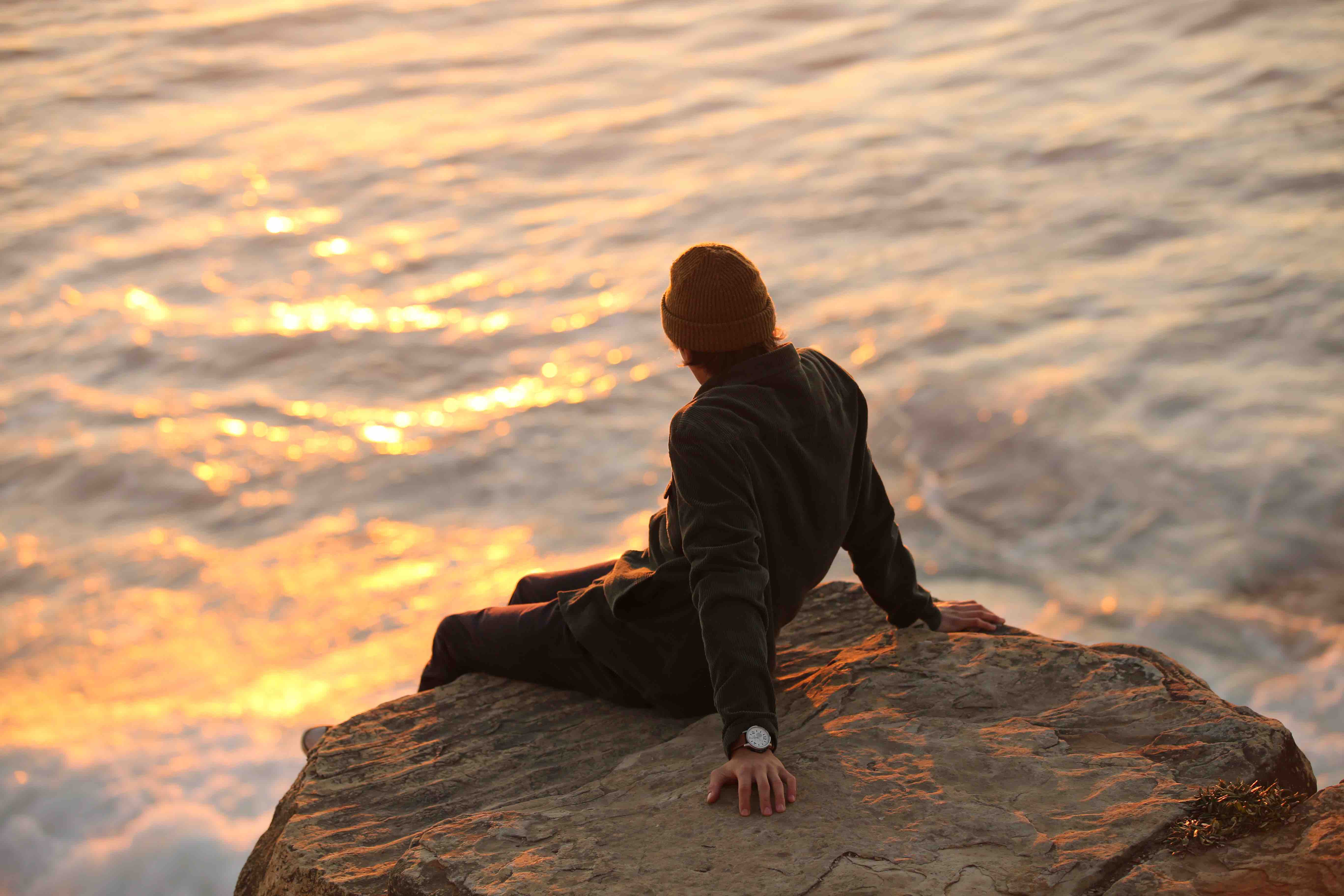 Shop New Arrivals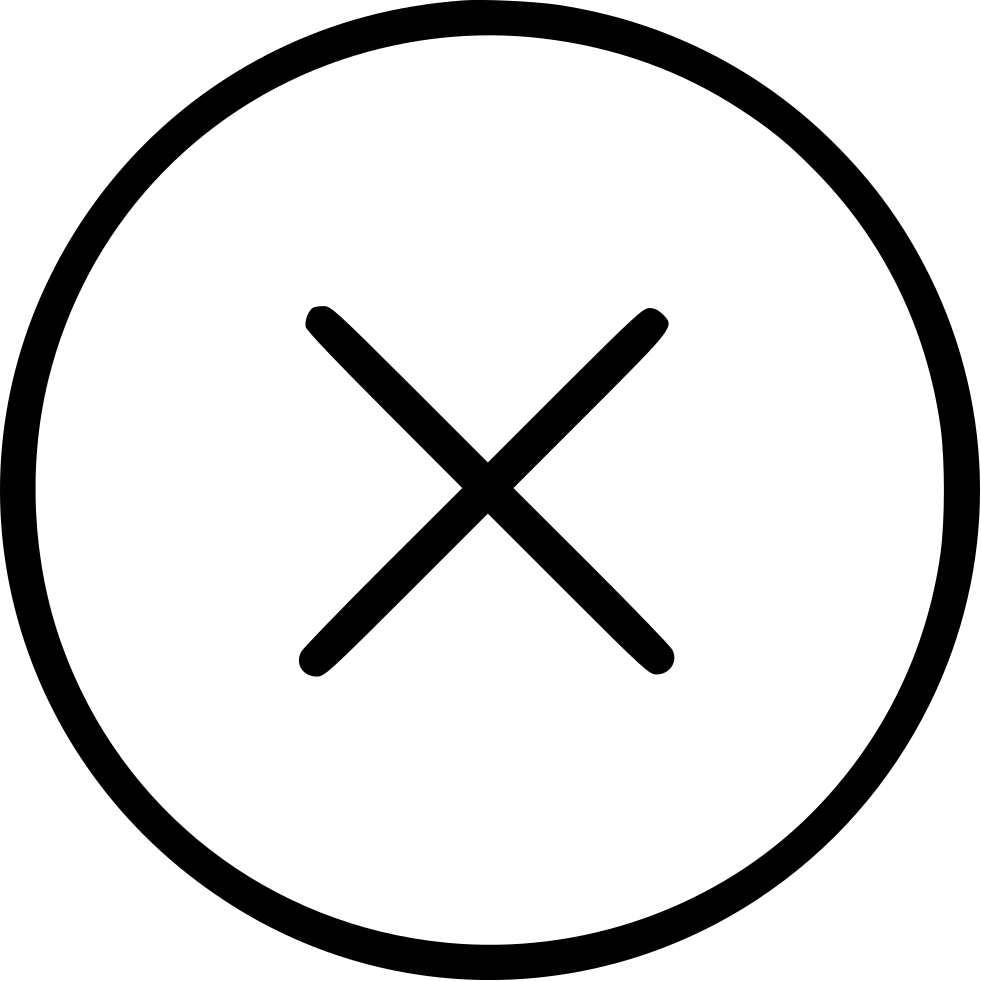 Walton Lace-up Boots
BRANDO
Checking Availability
DETAILS
The Walton lace-up boot by Brando is made in Italy with soft suede in a warm-toned, rich brown. A worker-style boot with a slight heel, high shaft, back pull-tie, and upper lace-up. A tough approach to the lace-up ankle boot, perfect for street-style aesthetics. Celebrate the tradition and craftsmanship of Brando shoes with over 30 years of dressing the discerning gentleman.
- Italian made
- Suede upper/leather lining
- Brown suede
Lace up boot
SHIPPING
UCART offers FREE SHIPPING on all orders.
The delivery and quality of the goods you buy is always the responsibility of the retailers you buy from. You can track your delivery through the UCART website, or the order confirmation email sent from the retailer. If an item is taking longer than expected, we advice you to contact the retailer directly. You can usually find the retailers contact details on their website.
RETURNS
Product returns are undertaken directly between you and the retailer you purchase from. Each retailer will have its own return policy and procedures. Many stores offer Free Returns but each stores return policy is different, so be sure to check the return policy of individual retailers for more information regarding returns.
---