FREE SHIPPING ON ALL AUS ORDERS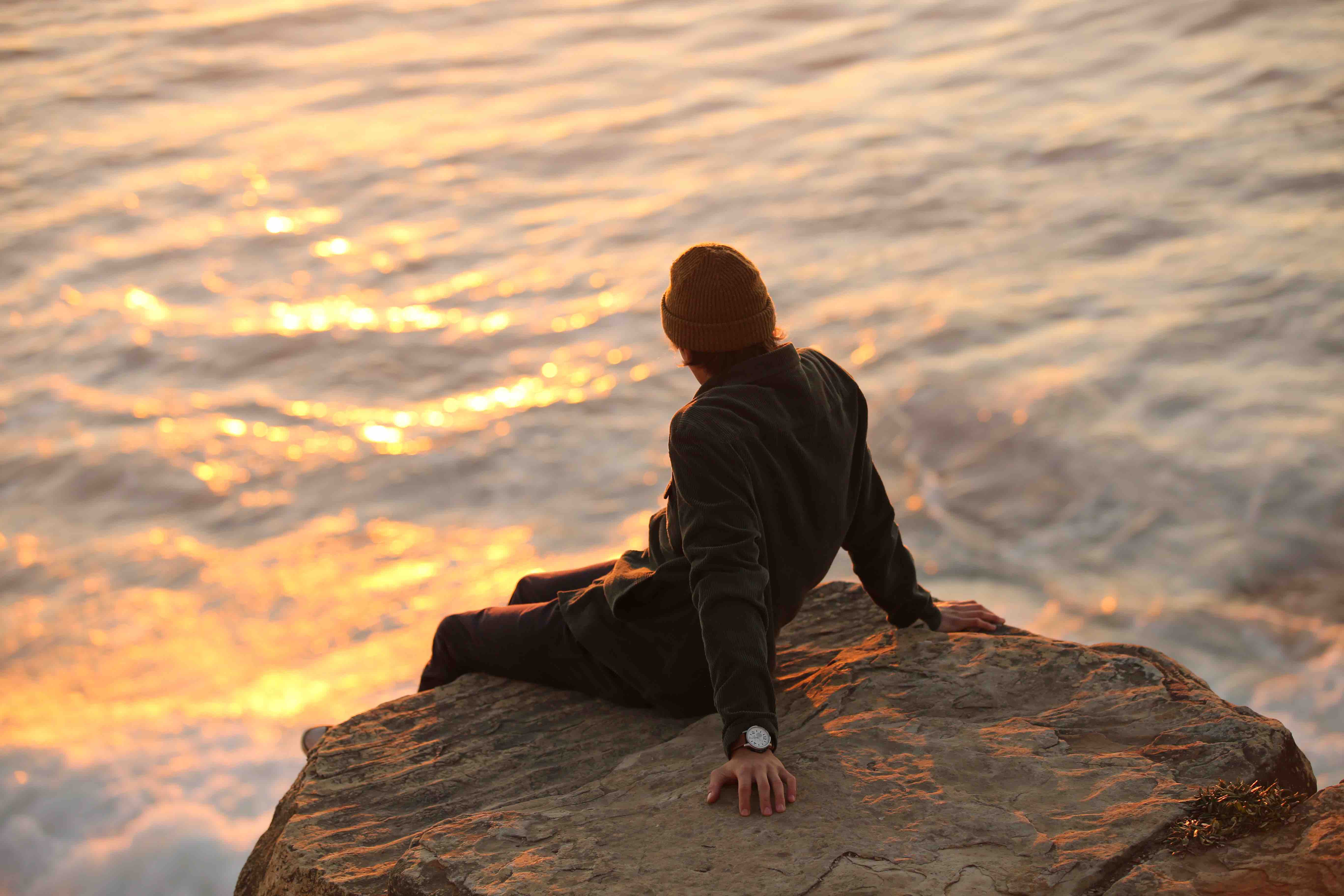 Shop New Arrivals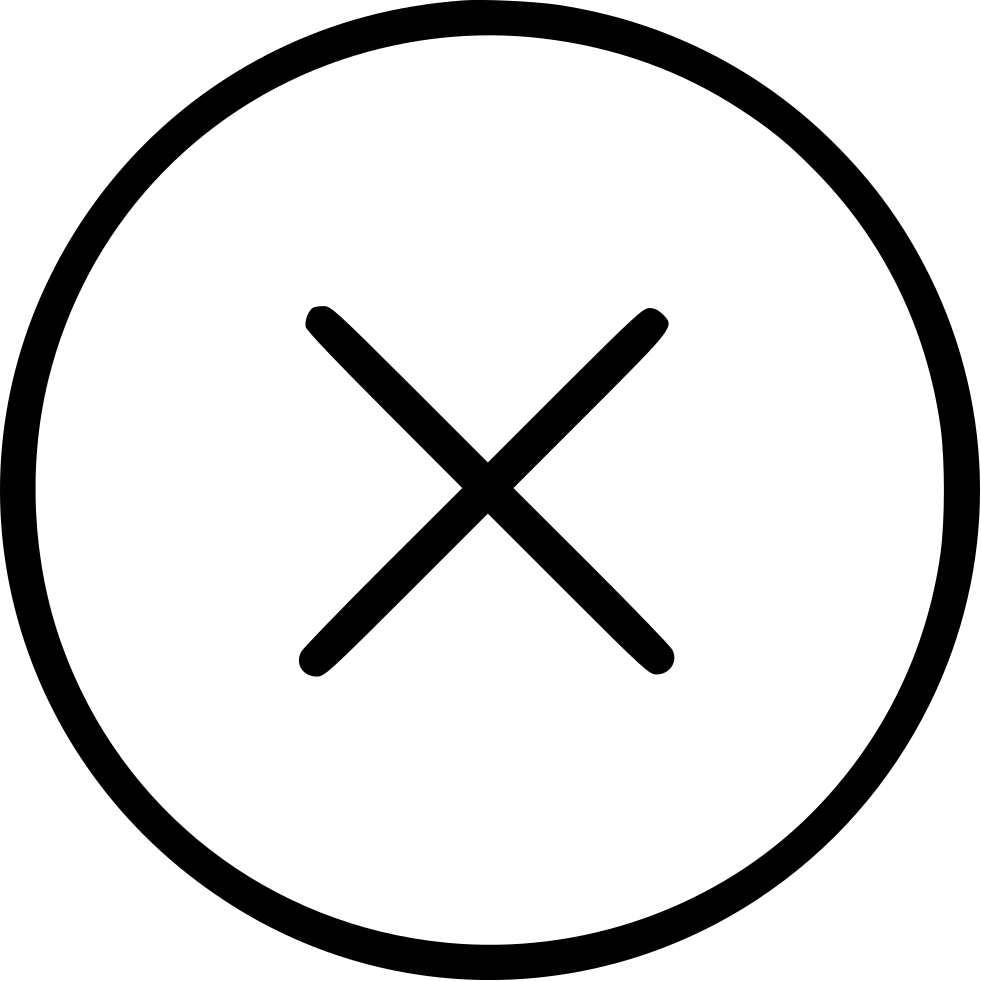 The Insider Wallet
SHE LION
Checking Availability
DETAILS
Chic, sleek and packed with no less than 26 card slots, the insider is your key to business success. Never forget a name with room for all your bank cards, ID, business contacts and cash. All wrapped up in a fiercely elegant premium embossed 'crocodile look' leather. 

Dimensions:
Closed: 18cm (Length) x 9cm (Height) x 2cm (Depth)
Opened: 18cm (Length) x 28.5cm (Height) x 0.2cm (Depth)

Features: 
26 leather card slots
2 slimline leather cash slots
Premium matte embossed black cowhide leather
High-quality matte black hardware
Compact and Chic fold over-design
Double stud closure

We are proud to partner with Greenfleet to offset the carbon emissions of all our online shipments. Greenfleet offsets carbon emissions through forest regeneration. They also support biodiversity, improve local soil and water quality and help rejuvenate koala habitats. 

Compact hand-held wallet.
No bag, no worries - for the woman who is ready for any encounter.
Designed to facilitate a quick swap between handbags or simply carry your bare essentials.

SHIPPING
UCART offers FREE SHIPPING on all orders.
The delivery and quality of the goods you buy is always the responsibility of the retailers you buy from. You can track your delivery through the UCART website, or the order confirmation email sent from the retailer. If an item is taking longer than expected, we advice you to contact the retailer directly. You can usually find the retailers contact details on their website.
RETURNS
Product returns are undertaken directly between you and the retailer you purchase from. Each retailer will have its own return policy and procedures. Many stores offer Free Returns but each stores return policy is different, so be sure to check the return policy of individual retailers for more information regarding returns.
---